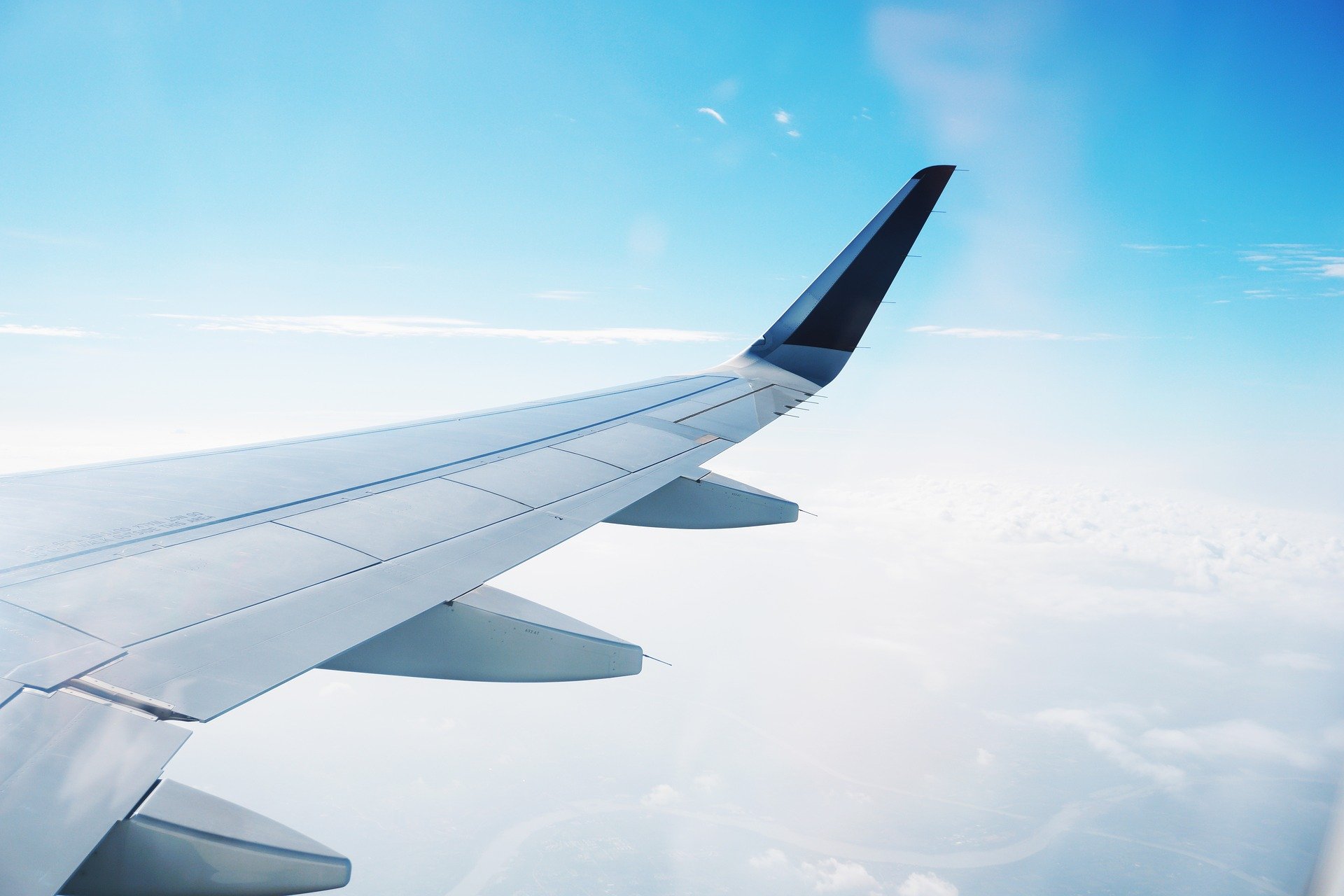 Custom Engineered Equipment
Starline Inc has a full line of equipment, but also specializes in custom building the right machine for your job.

Receive on time
From order acceptance to final delivery, we will work tirelessly to meet your deadlines and deliver our product to you in a timely manner.

Complete Fabrication in house
Starline does complete fabrication in house including machining, fabrication, welding, painting, hydraulics assembly, and electrical panel assembly.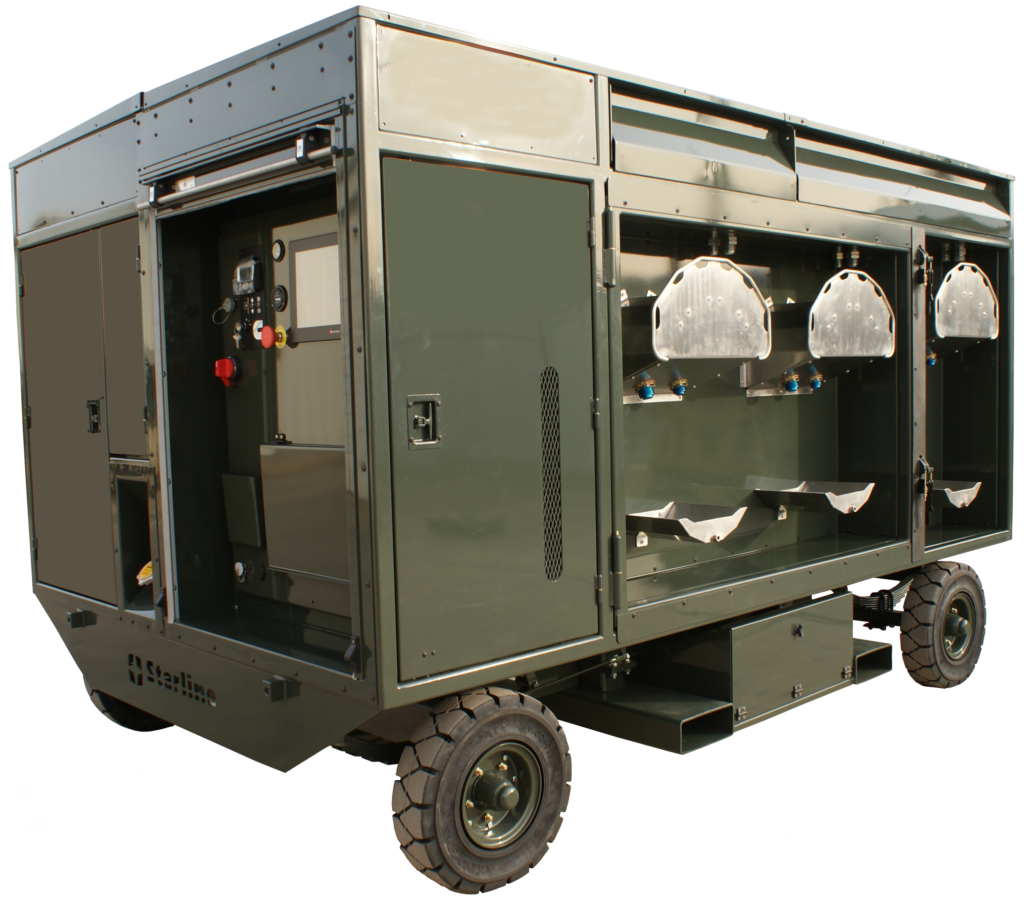 Hydraulic Power Units – HPU
We have a full lineup of HPU's specially designed to fit your needs. We also specialize in custom builds, with the capability to build the perfect machine for your operation. Let out team of engineers design and build the exactly what you need.
Remote Control Options
Starline offers several remote control options for all hydraulic power units. All remote controls are custom designed for each machine and to meet the individual customer's requirements. Controls are available as wired remote PLCs, wireless tablet or mobile phone applications, and PC applications. All controls available on a machine can be used remotely including the safety of an emergency stop function. Mobile and desktop apps can include database functionality for security, test recipes, and data recording.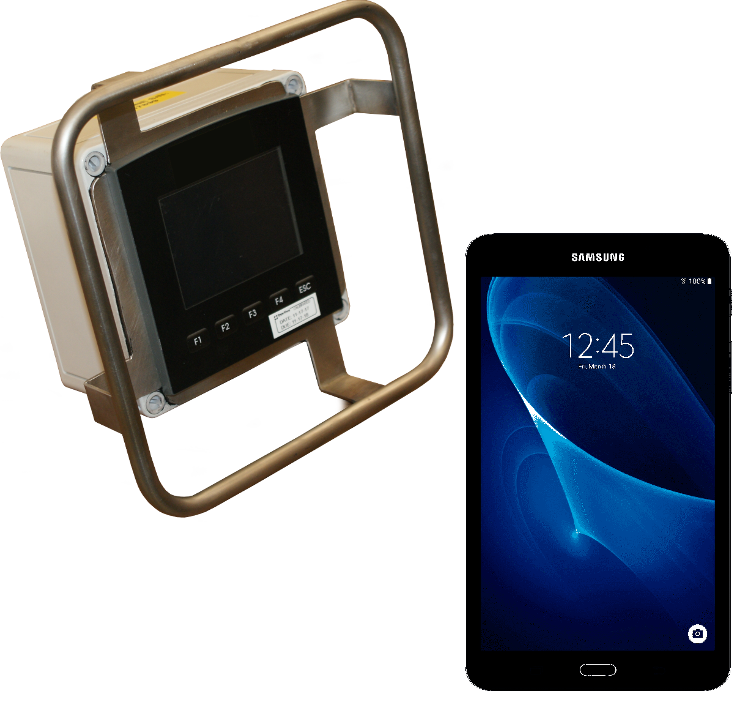 Featured Work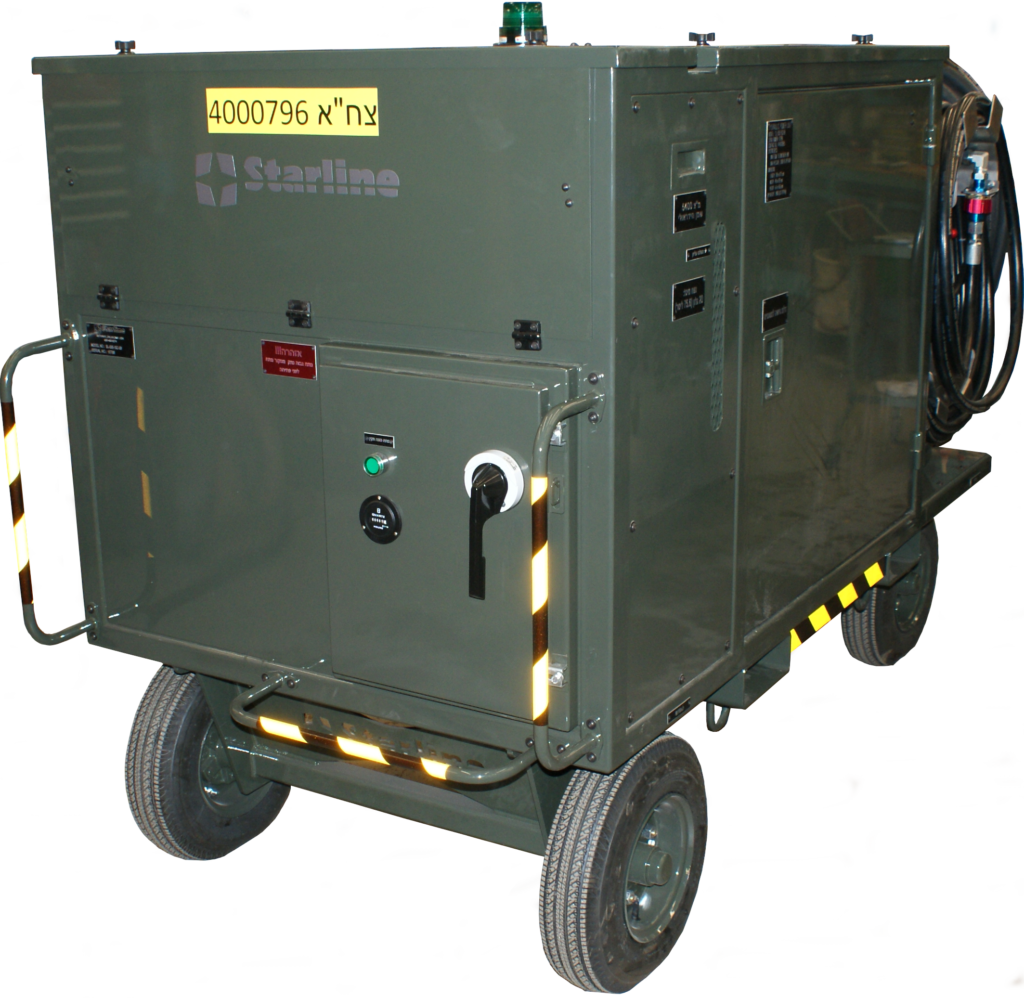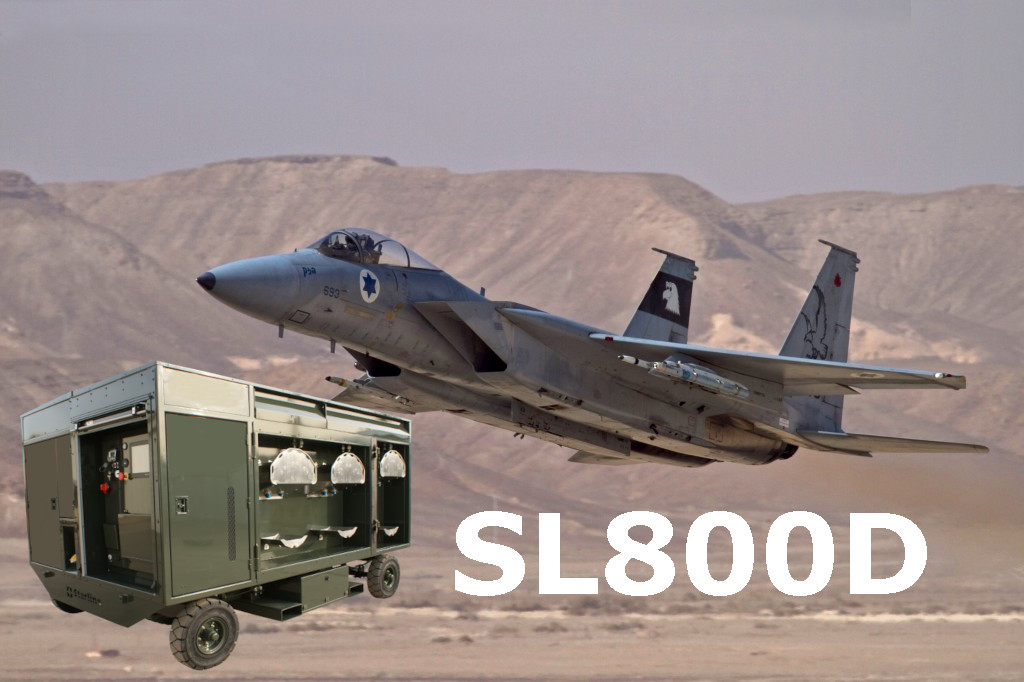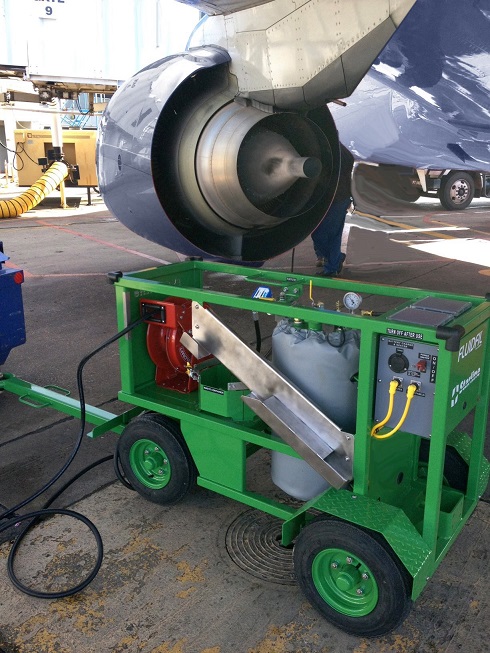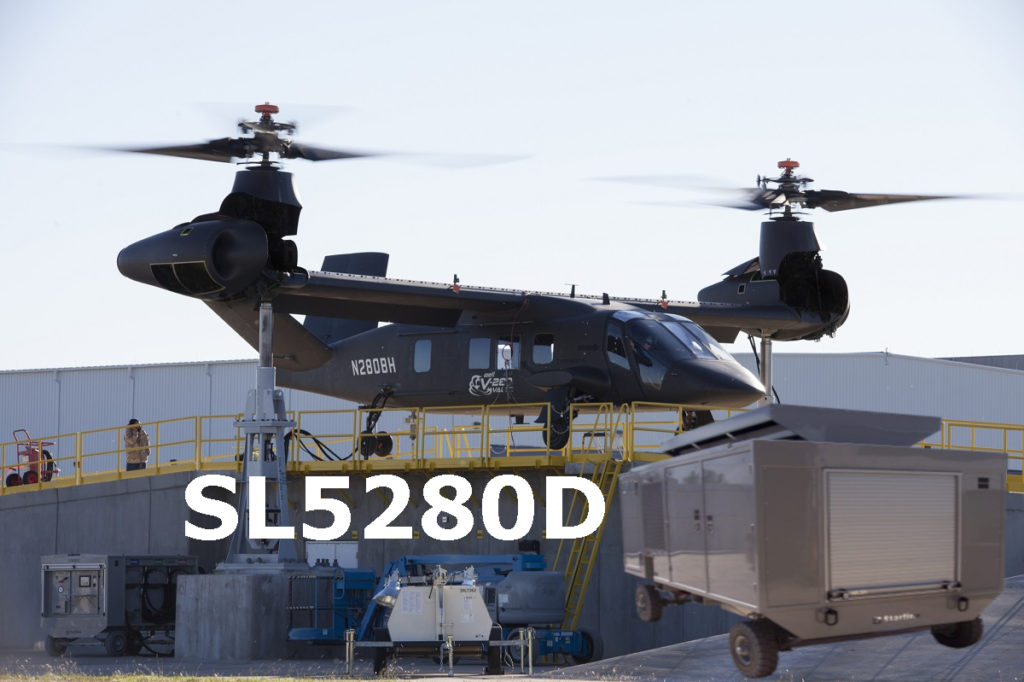 Let's work together on your
next project
Contact us to get a quote today!