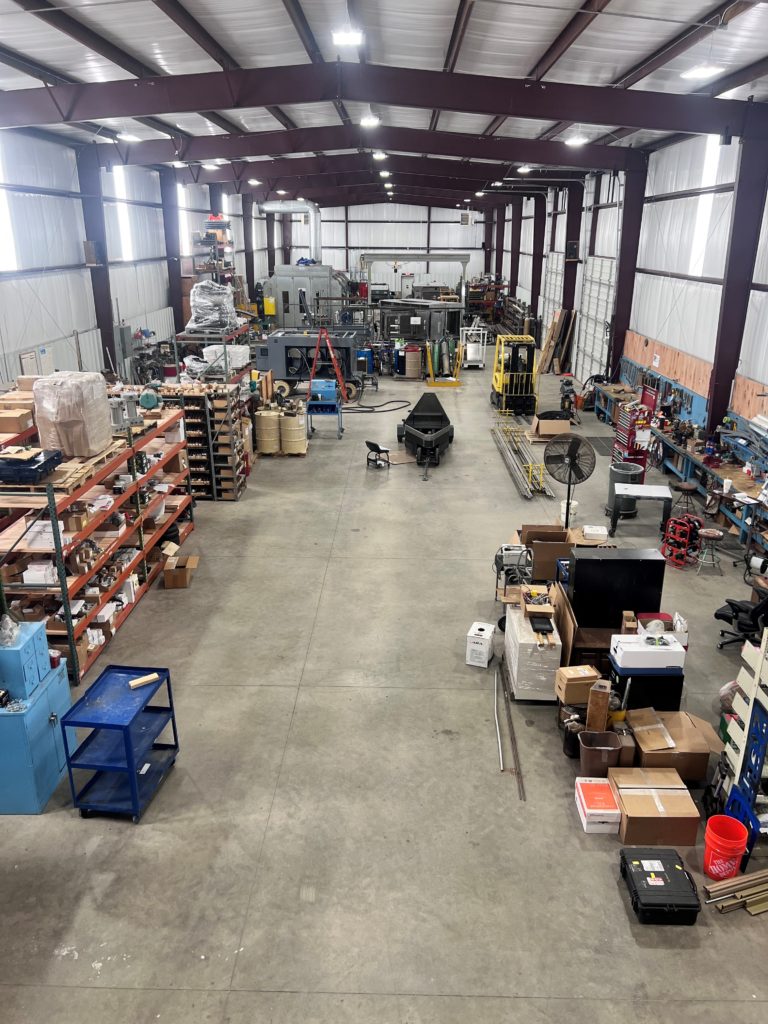 Our Story
Starline began in the 1980's as a division of Western Skyways in Troutdale, Oregon. The maintenance personnel at Western Skyways could not find the hydraulic support equipment to support their aircraft maintenance business. So they started to develop equipment for themselves and found customers asking about the equipment. They then started Starline as a division for the ground support equipment activity. The division primarily manufactured equipment to support small to business size aircraft.
AAR Corporation purchased Western Skyways and it became AAR Western Skyways. After AAR closed down the operation, the Starline division was sold to a group in Bethany, Oklahoma. The new owners expanded the product line to include support equipment for commercial aircraft.
The company was then sold to the current owners. The new owners expanded the equipment line of products to include military aircraft and rotor wing aircraft. The company now includes employees that are experts in hydraulic contamination, equipment design, electrical design and PLC controls. In 2021 Starline moved from Bethany Oklahoma to its current home in Oklahoma City, OK.